If a resident dies when in the care home, Standard Infection Control Precautions or Transmission Based Precautions must still be applied. This is due to the ongoing risk of infectious transmission via contact although the risk is usually lower than for the living.
Washing and/or dressing of the deceased - Appendix 12. Mandatory - Application of transmission based precautions to key infections in the deceased will give you guidance on the precautions that are required and what is permitted for certain types of infections.
Staff should advise relatives of any required precautions following viewing and/or physical contact with their deceased and also when this should be avoided.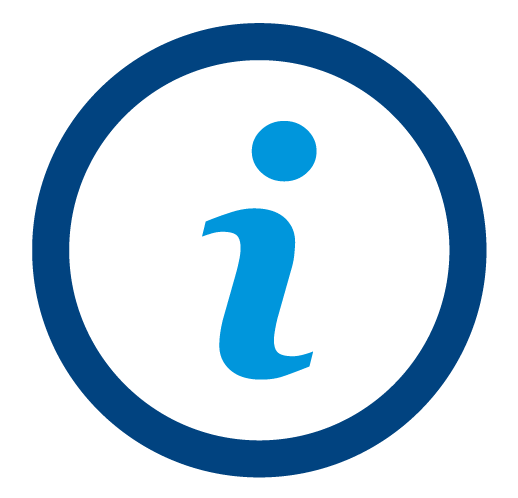 Read the infection prevention and control during care of the deceased literature review to find out more about why we do things this way when dealing with the deceased.