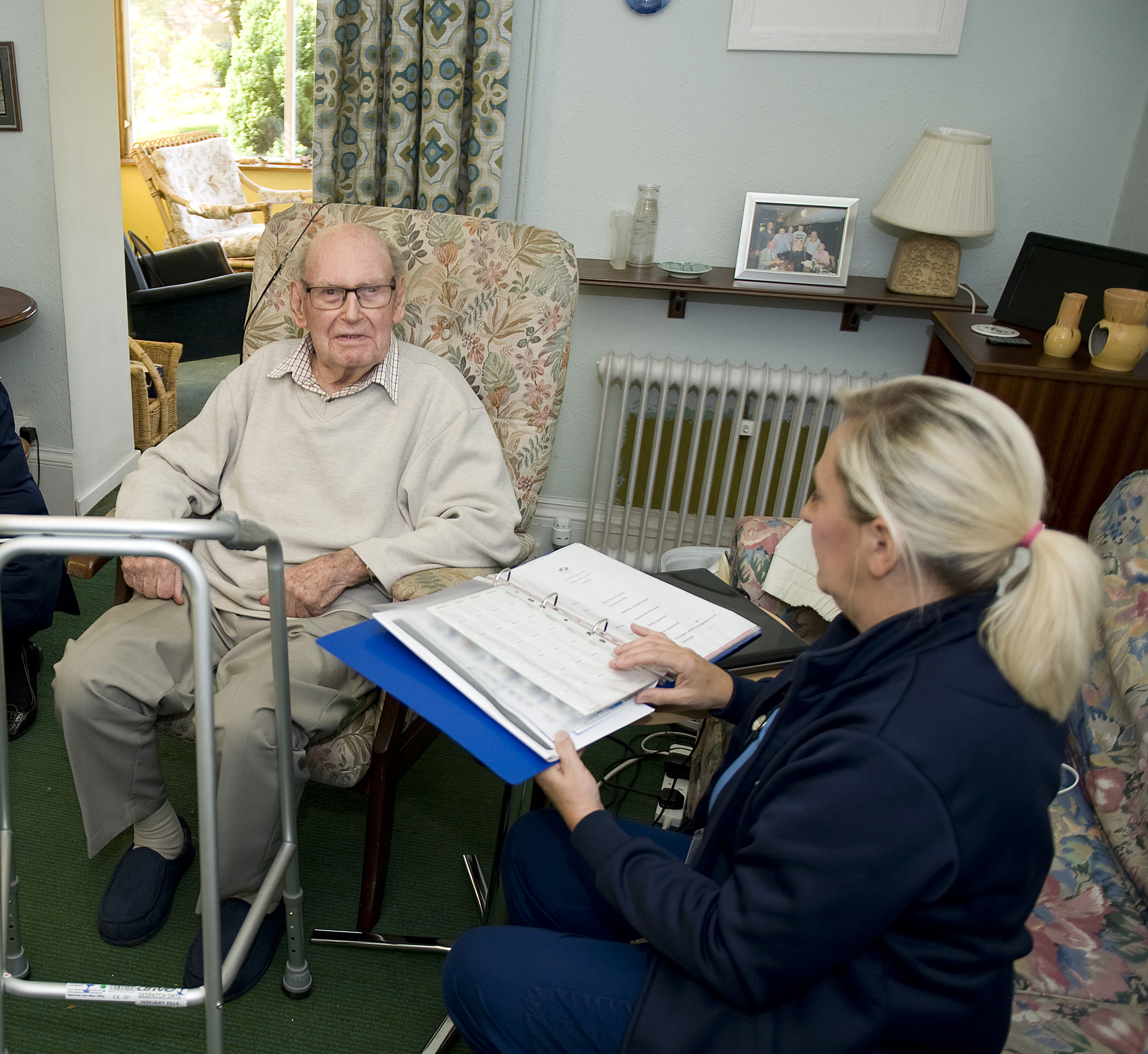 If residents have been admitted from another care setting, for example, external care home or hospital try to pre assess them before they are admitted by speaking to the staff from the other care setting.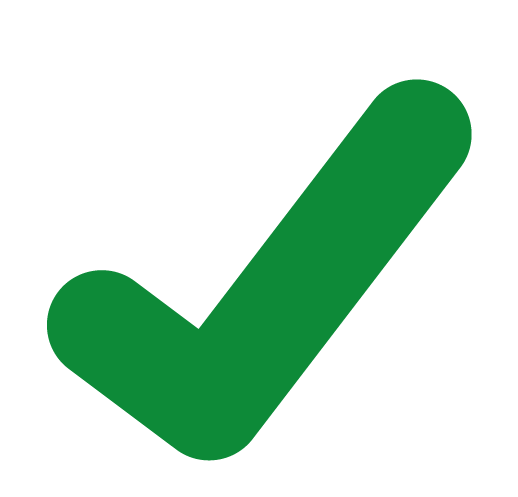 Before the resident comes into the care home it is important to risk assess them for infection.
Residents who may present a cross-infection risk include those with:
diarrhoea
vomiting, being sick
unexplained rash
fever or temperature of 37.8 C or higher
respiratory symptoms such as coughing and sneezing
known to have been previously positive with a Multi-drug Resistant Organisms (MDRO) e.g. Meticillin Resistant Staphylococcus aureus (MRSA), Carbapenemase Producing Enterobacteriaceae (CPE)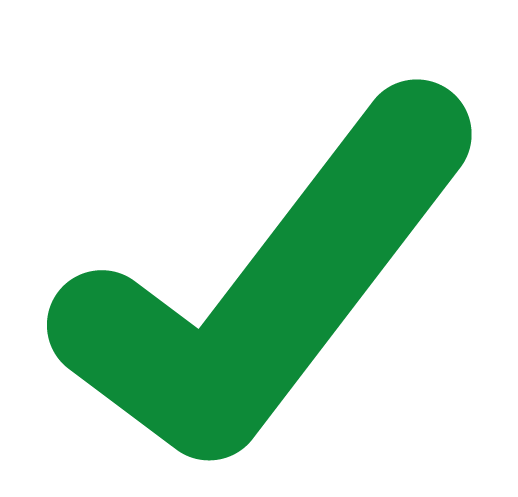 If you suspect or know that a resident has an infection, then details must be confirmed in order for you to put in place the correct IPC measures.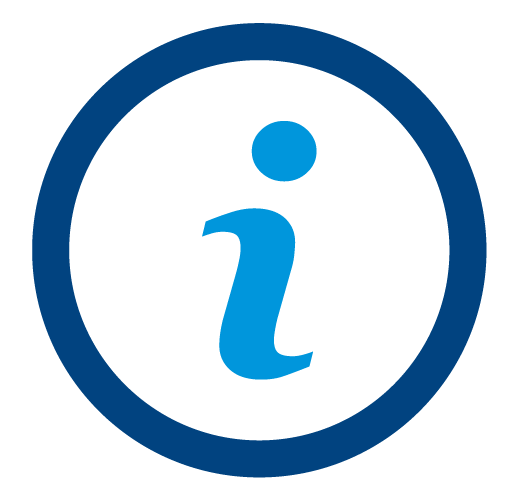 Appendix 11 of the National Infection and Prevention Control Manual tells you the precautions you need to put in place for different infections.
The Influenza (flu) guidance for care homes and norovirus guidance for care homes will help you prepare and manage these infections in your care home.
Use the NES SIPCEP Breaking the Chain of Infection module to learn about breaking the chain of infection in care homes. 
Read the placement literature review to understand the evidence base for resident placement.